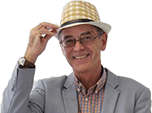 Subaru Impreza WRX and STi now even better value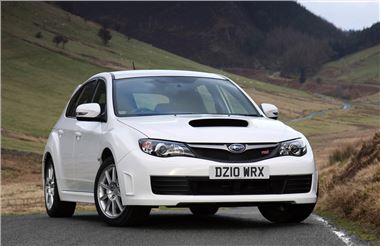 This April sees the Subaru Impreza become better value than ever with complimentary optional upgrades worth over £3,200 at participating dealers. The free items include the Prodrive Performance Pack, which further improves acceleration *, and stylish new 18-inch alloy wheels and tyres.
The Performance Packs, developed in conjunction with Banbury-based tuning experts, Prodrive, adds a reconfigured ECU and high-flow sports exhaust to the Impreza's already impressive performance arsenal. The 18-inch alloy wheels, meanwhile, give the car a more aggressive, purposeful stance and improve handling and grip.
The Japanese firm has reduced the retail price of the All-Wheel Drive WRX by £95.
Subaru UK Marketing Director, Kenyon Neads, said: "With this offer we've added even more value into the Impreza equation. The WRX and STI are performance-car icons with a seriously loyal following and we hope that the prospect of these free upgrades will broaden their appeal still further."
- ends -
Editor's notes:
* 0-62mph acceleration figures:
- Impreza WRX (standard car): 6.5 seconds
- Impreza WRX (with Prodrive Performance Pack): 5.9 seconds
- Impreza STI Type UK (standard car): 5.2 seconds
- Impreza STI Type UK (with Prodrive Performance Pack): 4.8 seconds
Comments