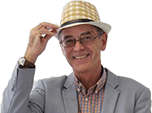 Skoda Extends VAT Discount to 31-3-2010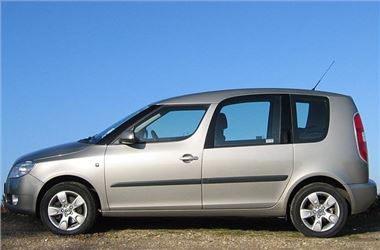 Škoda has extended its "VAT-free offer" until 31st March.
With this price reduction, the hugely popular Fabia supermini still costs from just £7,870
Recomended OTR price is £9,130.
FRT, Delivery and VED are £685
So retail price for VAT is £8,455
VAT at 17.5% is £1,259.26
So Base price is £7,195.74
Add FRT, Delivery and VED at £685
Price after 'No VAT Offer' is £7,870.74.
Škoda has extended its "No-VAT" offer across all Octavia, Fabia and Roomster models, with a potential saving of up to £3,388. This offer, which was to end at the end of January, will now continue to apply to orders made up to 31st March. (This offer replaces the zero per cent finance and free servicing offers on Škoda Octavia.)

Buyers who choose the Škoda Superb – TopGear Magazine's Luxury Car of the Year – will instead of the discount benefit from three years or 30,000 miles free servicing.

In addition, low-rate finance through Škoda's Solutions is available across the range, including the recently introduced Yeti crossover. At just 7.9 per cent APR, Škoda Finance offers rates that are lower than the average high-street bank rates. Add in the flexibility for customers to choose between part-exchanging their car for a new Škoda, make an optional final payment in order to purchase their new car, or simply return it at the end of the contract, and it's clear that there's a Škoda Solution for everyone.

For more information on Škoda's range of great value cars and offers, go to www.skoda.co.uk/ourcars.


Comments