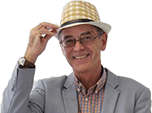 RENAULT ANNOUNCES SCRAPPAGE SCHEME OFFERS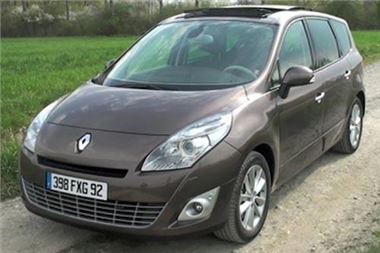 Following the recent Budget news surrounding scrappage, Renault has now confirmed its range of product offers ahead of the UK scheme's official launch on 18th May 2009.
Since Alistair Darling's announcement, customer enquiries for Renault products have risen dramatically. Across the UK, showroom traffic has risen between a third and two thirds, depending on area, while visits to
www.renault.co.uk
have increased by an impressive 50% compared to the same period last year.
As part of the scheme, the £2,000 discount will apply across Renault's full range of new cars and vans up to 3.5t. However, to tempt even the most ardent supporters of older vehicles into a more environmentally friendly, reliable and safer car, Renault is offering even greater savings than the standard level of manufacturer support on several 'Extreme' models. These are:
£6,495 Clio Extreme 1.2 16V = saving of £3,500 on list price
£9,995 New Mégane Hatch Extreme 1.6 100 = £3,255 saving
£12,495 New Grand Scénic Extreme 1.6 VVT 110 = £2,500 saving
Finance offers
These offers can all be combined with attractive hire purchase or Selections (PCP) finance options, not to mention the added peace of mind of free payment protection insurance in the event of accident, illness and unemployment. As an illustration, Clio Extreme 1.2 16V is available for £119 per month over 43 months, with £119 deposit (10% APR).
Commenting on the introduction of such attractive customer offers, Renault UK's Managing Director, Roland Bouchara, said: "Renault is fully committed to the scrappage scheme and naturally delighted by the interest our products have received since the scheme's announcement. We've already had several thousand people register on our website for scrappage offer information, so we're delighted now to be able to put a new Renault within the reach of many."
Renault's 'Do thisget this' advertising campaign for scrappage has already gone live online and in the national Press.
For further information on enticing scrappage offers and to see why there has never been a better time to purchase a new Renault, see
www.renault.co.uk/scrap
or visit your nearest Renault dealer.
Comments