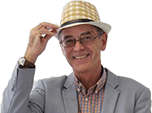 Up to 25% Off New Peugeots via Drivethedeal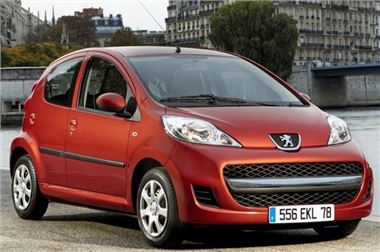 www.drivethedeal.com
has some excellent deals on brand new Peugeots, all supplied by UK main dealers, including Road Tax and free delivery to your door.
With savings of around 20% off much of the range these deals are too good to miss. They are strictly for cars ordered and delivered in January 2009.
Discounts of up to 22% are available off the popular 107 range.
Peugeot 107 1.0 Urban Lite 3dr £6,024 Saving £1,571 (22%)
Peugeot 107 1.0 Verve 3dr £7,163 Saving £1,482 (18%)
Peugeot 206 1.4 HDi Look 3dr £8,162 Saving £2,133 (22%)
Peugeot 207 1.6 HDi S 3dr £9,890 Saving £2,555 (21.25%)
Peugeot 207 1.6 HDi 110 Sport 5dr £11,712 Saving £2,754 (20%)
Peugeot 207 1.4 S 3dr £7,999 Saving £2,341 (23.75%)
Peugeot 207 1.4 VTi 95 S 5dr A/C £9,395 Saving £2,496 (22%)
Peugeot 207 1.4 VTi 95 Sport 5dr £10,025 Saving £2,566 (21%)
Peugeot 207 Coupe Cabriolet 1.6 16V Elle 2dr £15,953 Saving £2,776 (15.5%)
Peugeot 207 Coupe Cabriolet 1.6 16V Sport 2dr £14,116 Saving £1,614 (10%)
Peugeot 308 1.6 HDi 90 Sport 5dr £13,214 Saving £3,531 (21.5%)
Peugeot 308 1.4 VTi Sport 5dr £12,035 Saving £3,395 (22.75%)
Peugeot 308 1.6 VTi SE 5dr £13,091 Saving £3,838 (23.25%)
Peugeot 308 1.6 VTi Sport 5dr £12,485 Saving £3,445 (22.25%)
Peugeot 4007 2.2 HDi SE £19,195 Saving £3,805 (17%)
Peugeot 807 2.0 HDi 136 SE £18,023 Saving £5,877 (25%)
These deals and many more at
www.drivethedeal.com
Comments