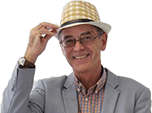 Cheap Volvo Car Leasing Deals from £199.99pm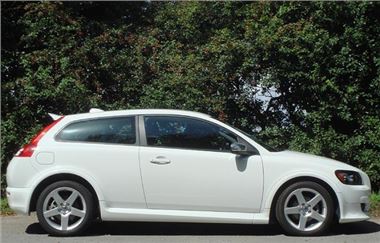 Discount Contract Hire and New Car Leasing offers from
www.dsgauto.com
. The following is a selection of Volvo business and personal contract deals priced from £199.99 (+VAT) a month. If you can't find the new car you are looking for please call 0844 880 9270 for competitive quotes on all makes and models.
Volvo C30 1.6 R Design Sport 3dr £199.99
Volvo S80 2.0D SE 4dr £239.99
Volvo V50 2.0D S 5dr £269.99
Volvo V70 2.0D SE 5dr £259.99
Volvo XC60 2.4D S 5dr £339.99
Volvo XC70 2.4 D5 AWD SE 5dr £389.99
Volvo XC90 2.4D5 AWD S 5dr £459.99
Volvo C70 2.0D S Coupe Convertible £329.99
Quick delivery, most models available in 14 days. Offers based on 3+35, 10kpa, non maintained and exclude VAT.
DSG Auto Contracts Ltd has merged with
www.newcar4me.com
to strengthen their consumer offering. Newcar4me.com specialises in discounted new UK supplied cars and offer online Personal Contract Purchase (PCP) and Hire Purchase (HP) quotes. Visit the website here
www.newcar4me.com
to see how much you could save on your new car.
For more information on any of the above please call the new car leasing sales team on 0844 880 9270 or email
sales@dsgauto.com
. DSG Auto Contracts offers great new car leasing deals on all UK cars on Contract Hire, Hire Purchase, Lease Purchase and Finance Lease. More information and more new car leasing deals like these at
www.dsgauto.com
. Specialists in Alfa Romeo, Audi, BMW, Mercedes, Mini, SAAB, SEAT, Skoda, Toyota and Volkswagen.
Comments