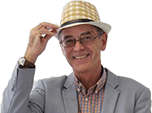 Up to £8,084 Off New Volvos. Yes £8,084.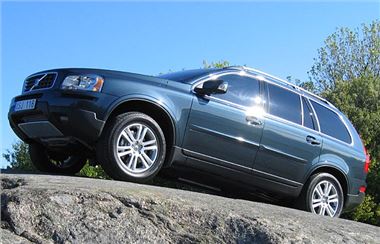 www.drivethedeal.com
has some excellent deals on brand new Volvos, all supplied by UK main dealers, including Road Tax and free delivery to your door.
With savings of over £4500 off V50s and over £5300 off V70s, these deals are not to be missed.
Volvo C30 1.6 R Design Sport 3dr £13,076 Saving £1,842
Volvo C30 1.6D R Design Sport 3dr £14,714 Saving £1,977
Volvo V50 2.0D S 5dr £15,661 Saving £3,791
Volvo V50 2.0D SE 5dr £16,983 Saving £3,970
Volvo V50 2.4 D5 R Design SE Sport Geartronic 5dr £21,051 Saving £4,517
Volvo C70 2.4 D5 SE 2dr [RTI NAV] £25933 Saving £4111
Volvo XC70 2.4 D5 SE 5dr £26,949 Saving £4,451
Volvo V70 2.0D SE 5dr £21,003 Saving £4,774
Volvo V70 2.0D SE Lux 5dr £23,778 Saving £5,100
Volvo V70 2.4 D5 AWD SE Lux Geartronic 5dr [RTI NAV] £28,674 Saving £5,341
Volvo XC90 2.4 D5 SE Geartronic 5dr £30,278 Saving £6,922
Volvo XC90 2.4 D5 Executive Geartronic 5dr £39,321 Saving £8,084
These deals and many more at
www.drivethedeal.com
Comments