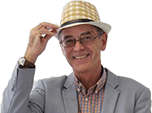 Amazing Half-Price New Dodge Avengers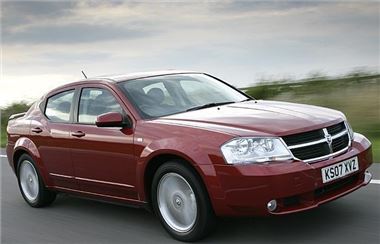 www.drivethedeal.com
has some excellent deals on brand new Chrysler Jeep Dodge, all supplied by UK main dealers, including Road Tax and free delivery to your door.
With up to 50% off, these deals are not to be missed. (Sorry. Sold out Friday 17th October, but others available at £6,000 discount)
There is also a massive £10,000 off a Jeep Grand Cherokee. Hurry to order now while stocks last.
Chrysler 300C Saloon 3.0 V6 CRD Auto £21,418 Saving £5993
Chrysler 300C Touring 3.0 V6 CRD Auto £21,798 Saving £6613
Chrysler Grand Voyager 2.8 CRD LX 5dr Auto £19,995 Saving £5,825
Chrysler Grand Voyager 2.8 CRD Limited 5dr Auto £26,202 Saving £6617
Jeep Grand Cherokee 3.0 CRD 5dr Auto £17,918 Saving £8,897
Jeep Grand Cherokee 3.0 CRD Overland 5dr Auto £25,520 Saving £10,000
Dodge Avenger 2.0 SE 4dr £7,464 Saving £7,464 (Sorry. Sold out Friday 17th October, but others available at £6,000 discount)
Dodge Caliber 2.0 SXT 5dr CVT Auto £10,502 Saving £4,959
Dodge Nitro 2.8 CRD SE 5dr £11,959 Saving £6,961
These deals and many more at
www.drivethedeal.com
Comments