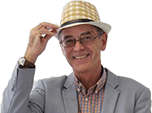 DRIVE IT TO WIN IT FROM TOYOTA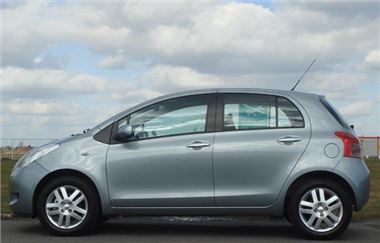 Ten new cars are to be won in Toyota's prize draw bonanza
Any customer test driving one of the 10 models featured in Toyota's More for Less campaign will qualify for entry in a free prize draw.
Across 10 weekly draws, Toyota is giving away one each of the high specification, high value models covered by the More for Less promotion. These range from the Aygo Blue and Aygo Platinum, through to the RAV4 XT-R compact SUV. Also included are the Yaris and Auris SR and TR, Verso SR and Avensis TR.
The prize draw promotion continues until the week ending 12 September and is available through all approved Toyota Centres in the UK. Terms and conditions apply.
More at
www.toyota.co.uk
Comments