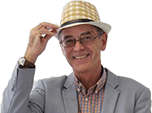 BMW M3, M5 and M6 PCP deals from £848pm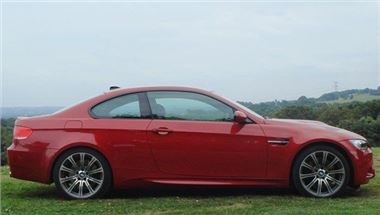 www.newcar4me.com
has to be the web's most advanced Personal Contract Purchase (PCP) site.
With 45 manufacturers listed and over 5,500 models, technical specification and option data for every model and the ability to build your own finance quote, this is the only car website you will need. Not only will you find low rate finance PCP and HP deals, you will also be offered up to 30% discount on certain models making new cars much more affordable. New car deals from as little as £99 a month. If you want more info simply view the site
www.newcar4me.com
now or call 0870 990 5583.
BMW M3 COUPE M3 2dr @ £848.47
BMW M3 SALOON M3 4dr @ £858.44
BMW M3 CONVERTIBLE M3 2dr @ £934.74
BMW M5 TOURING M5 5dr SMG @ £1220.71
BMW M5 SALOON M5 4dr SMG @ £1168.4
BMW M6 COUPE M6 2dr SMG @ £1523.56
BMW M6 CONVERTIBLE M6 2dr SMG @ £1590.71
The above offers are based on a 48 Month PCP with a £1000 deposit followed by 47 Payments then a Guaranteed Future Value.
Newcar4me.com is a wholly owned subsidiary of DSG Auto Contracts Ltd. Newcar4me.com specialises in discounted new UK supplied cars and offers online Personal Contract Purchase (PCP) quotes. To find out more please visit
www.newcar4me.com
.
For more information on any of the above please call the new car leasing sales team on 0870 990 5583 or email
sales@newcar4me.com
If you are looking for a new company vehicle then contact DSG Auto Contracts Ltd. They offer great new car leasing deals on all UK cars on Contract Hire, Hire Purchase, Lease Purchase, Finance Lease.
Please mention Honest John when calling. More information and more new car leasing deals at
www.dsgauto.com
. Specialists in Alfa Romeo, Audi, BMW, Mercedes, Mini, SAAB, SEAT, Skoda, Toyota and Volkswagen.
Comments