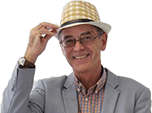 Latest Import Deals from Motorprovider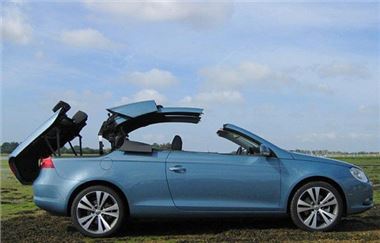 www.MotorProvider.uk.com
offers brand new cars independently imported from Europe at knock-down prices. Many are from stock; some are to order.
Brand New VW Eos Save Thousands On UK List Price:
VW EOS 1.6 fsi Brand New £17695
VW EOS Sport 2.0tdi dpf 140ps Brand New £20495
VW EOS Sport 2.0 fsi 150 ps Brand New £19495
VW EOS Sport 2.0 T-FSI 200 PS Brand New £20995
Large choice of Brand New VW Eos IN STOCK NOW
Brand New Peugeot 207 Coupe Cabriolet to order from £12,995 and in stock. Save Thousands On
UK List Price.
Brand New Peugeot 207CC GT 1.6 150ps Coupe Cabriolet... £13995
Brand New Peugeot 207CC Sport 1.6 120ps Coupe Cabriolet... £12,995.00
Brand new Renaults. IN STOCK. Choice of colour and spec:
New Renault Megane 1.6 Dynamique Coupe Cabriolet £12495
New Renault Megane 1.6 VVT Privilege Coupe Cabriolet full leather £13795
New Renault Megane 1.9 Dci 130 bhp Privilege Coupe Cabriolet £15495
New Renault Grand Scenic 1.9 dci 130 Dynamique 7 seater £12695
New Renault Grand Scenic Dynamique 1.9 dci 130 panoramic roof, sliding centre storage £13,295. Save up to £6,500
LARGE NUMBERS OF VW GOLF GTIs IN STOCK Or Order To Your Individual Spec and Save Thousands On UK List Price
New VW Golf GTi 200PS 3-dr Manual from £17,495
New VW Golf GTi 200PS 5-dr Manual from £17,895
NEW: VOLKSWAGEN Golf 2.0 GT TDI 170, 5 Doors, BRAND NEW... £18,795
NEW: VOLKSWAGEN Golf 2.0 GT Sport TDI, 5 Doors, Manual, Hatchback, Diesel, 2007 57 Reg, BRAND NEW .£17,295
These deals and more at
www.MotorProvider.uk.com
Comments