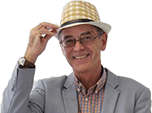 Savings Up to 27% on UK Cars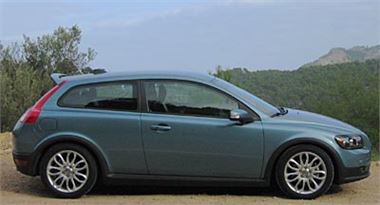 www.drivethedeal.com
has some excellent deals on specific cars on their special offers page. Click on this special link to see all the details:
tinyurl.com/2yy83f
The list includes:
Audi Q7 Save 11%
Dodge Caliber Save 20%
Fiat Panda Save 21%
Ford Focus Save 27%
Jeep Grand Cherokee Save 24%
Suzuki Grand Vitara Save 22%
VW Eos Save 4.5%
VW Touran Save 15%
Volvo C30 Save 18.5%
Remember, these special deals are for specific cars, and they must be ordered and delivered by 30 September 2007, subject to stock. These offers are mostly for one car only. Once they are sold, they are sold, so buy now to avoid missing out.
Here's the link again, in full:
www.drivethedeal.com/specialoffers06.asp?vans=false
Comments