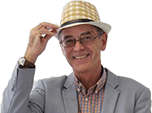 New Shape Clios from only £129.44pm on PCP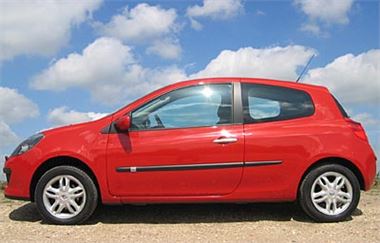 Discount Cash sales and Personal Contract Purchase offers from
www.newcar4me.com
. The wing offer allows you to save thousands on brand new UK supplied Renault's. If you can't find the new car you are looking for please call 0870 990 5583 for competitive quotes on all makes and models.
Renault Clio 1.2 Expression 3dr
Metallic Paint included
48 Month PCP Offer
£500 Deposit
47 Payments of £129.44
Final Payment of £2930.22
APR 12.6%
Total amount payable £9,712.70
36 Month PCP Offer
£500 Deposit
35 Payments of £148.40
Final Payment of £3537.40
APR 14.2%
Total amount payable £9,430.04
£149 Document Fee applies.
Great low monthly rates on all Clio Expression models,
please call for a quote.
Quick delivery, most colours available in 14 days. Cars must be registered by the end of Sept 07.
Newcar4me.com is a wholly owned subsidiary of DSG Auto Contracts Ltd. Newcar4me.com specialises in discounted new UK supplied cars and offers online Personal Contract Purchase (PCP) quotes. Visit
www.newcar4me.com
to see how much you could save on your new car.
For more information on any of the above please call the new car
leasing sales team on 0870 990 5583 or email
sales@newcar4me.com
If you are looking for a new company vehicle then contact DSG Auto Contracts Ltd. They offer great new car leasing deals on all UK cars on Contract Hire, Hire Purchase, Lease Purchase, Finance Lease.
Please mention Honest John when calling. More information and more new car leasing deals at
www.dsgauto.com
. Specialists in Alfa Romeo, Audi, BMW, Mercedes, Mini, SAAB, SEAT, Skoda, Toyota and Volkswagen.
Comments