Coronavirus: Financial Conduct Authority proposes three-month freeze on loan repayments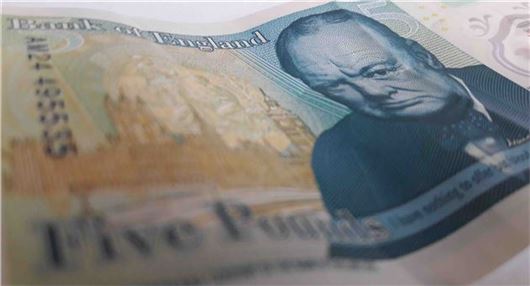 Published 06 April 2020
The UK's financial watchdog, the FCA, has suggested repayments on loans and credit cards should be frozen for up to three months for those struggling financially due to the coronavirus outbreak.
The organisation is also asking banks not to charge interest on the first £500 of existing overdrafts for 90 days. The FCA is asking banks to respond to the proposed measures by 6 April, with the intention that they will come into force by 9 April.
>>> Coronavirus: How to get help with your car finance payments
The measures follow recent news that banks had significantly increased overdraft charges for customers in the form of interest rates after the FCA banned treating people with unarranged overdrafts differently, as well as scrapping daily or monthly charges.
For context, these inflated interest rates include Nationwide replacing a daily fee of 50p for arranged overdrafts with an interest rate of 39.9 per cent, HSBC's interest rate doubling from 19.9 to 39.9 per cent and many other big names (Santander, Lloyds and NatWest) raising interest rates to nearly 40 per cent.
The Financial Conduct Authority also said that consumers using any of these measures should not see their credit rating affected.
FCA interim chief executive Christopher Woolard said: "If confirmed, the package of measures we are proposing today will help provide affected consumers with the temporary financial support they need to help them weather the storm during this challenging time."
Free advice and support with debt is also available from a number of organisations, including StepChange, National Debtline, PayPlan or Citizens Advice.
Comments
Author

Georgia Petrie
Latest