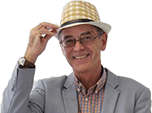 Quickest large company cars at less than 110g/km (non-plug-in)
Advances in fuel efficiency in the official tests in recent years mean you needn't choose a small, economy car in order to keep company car tax bills low. Here we list the quickest accelerating large cars (all completing 0-62mph in less than 10 seconds) whose BIK tax might be lower than you think.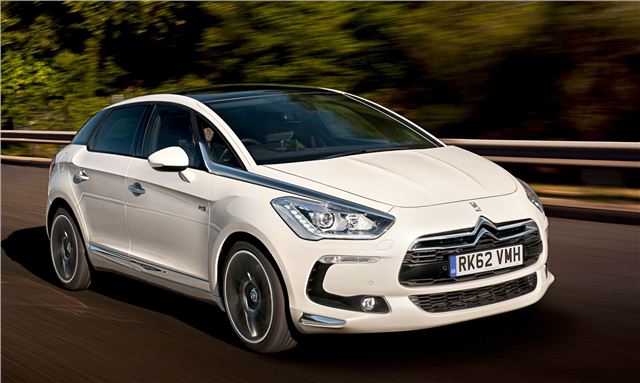 7


4=: Citroen DS5 Hybrid4 Airdream
0-62mph: 8.3 sec
CO2: 88g/km

Citroën's outlandish DS5 aims to recapture some of the individual styling that the marque was famous for in the past. It also comes with Peugeot-Citroën's diesel-electric powertrain, which is in its quickest incarnation here, taking just 8.3 seconds in the 0-62mph dash. The interior feels upmarket and wouldn't seem out of place in a premium-badge car and it is also spacious and practical. Diesel hybrids also avoid the 3% supplement on BIK tax.
Comments