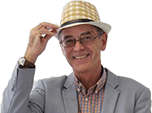 Top 10: Japanese cars you can't buy in the UK
Cars sold by Japanese car makers in the UK tend to be very good, but typically they aren't the most exciting or fun-looking vehicles. That might make you think Japanese car makers are fairly conservative but they aren't, really...
It's not that fun, mad little cars aren't made by Japanese car makers, it's just that most of them never appear in the UK. We've had a look at some of the current models available in Japan to pick out some of the best, weirdest and cleverest cars available. If you're upset by the fact these cars aren't sold officially in the UK then don't fret – most can be imported and all are right-hand drive.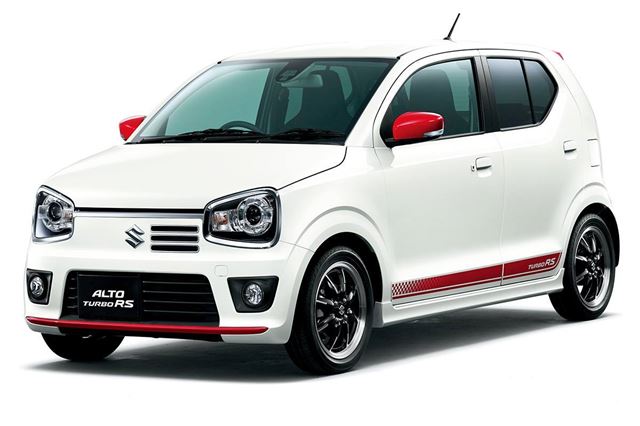 1


Suzuki Alto Works
Japan's car taxation favour cars below a certain size, with engines no larger than 660cc and power outputs no higher than 64PS. Cars made to this specification are known as kei (or light) cars – but just because they're small doesn't mean they're simple. The Suzuki Alto Works is a perfect example.
It may be powered by a 660cc three-cylinder petrol engine, but it's turbocharged to improve response, with power sent to all four wheels. Transmission is either a CVT auto or a five-speed manual. Since it's incredibly light, the Alto Works is agile and eager – perfect for a tight, narrow, twisting British road. It's just a shame it isn't available in the UK.
Comments