Comment: Mixed road casualty statistics confusion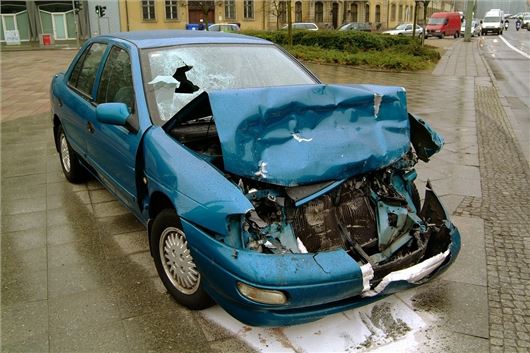 Published 01 August 2013
On a day that year-on-year 2nd quarter road casualty figures were released (July 2012-June 2013), the emphasis seems to have been taken off the reduction in deaths from 870 to 680 (a fall of 22%).
Instead, it has been laid on a perceived rise in deaths involving drunk drivers from January-December 2012 compared to Jan-Dec 2011.
In 2011, 230 people died in drink driving crashes, the lowest number of deaths since these started to be specifically recorded in 1979, and representing a 6-fold decrease since 1979.
Yet in 2012 'provisional estimates' show that 290 people died in drink drive crashes, a rise of 25% over 2011.
Assuming these figures are correct, the question is why were 33% of road deaths in 2012 attributable primarily to drink driving?
Depression could be one reason. A lot of people have lost their jobs or seen their incomes cut and could, literally, "have been driven to drink".
How many of those 60 extra deaths were suicides?
So knee-jerk reactions such as reducing the UK drink drive limit would have no effect at all.
Comments
Author

Honest John
Latest