Top 10: Best-selling cars in October
The UK new car market fell by 1.6 per cent in October, with 140,945 cars registered, marking a nine-year low.
With England now under a month-long lockdown, the SMMT has said the new car industry faces a "tough end of the year". Meanwhile, demand for used cars is up by 15 per cent compared to last year.
Click through the gallery below to see which new cars were in high demand in October.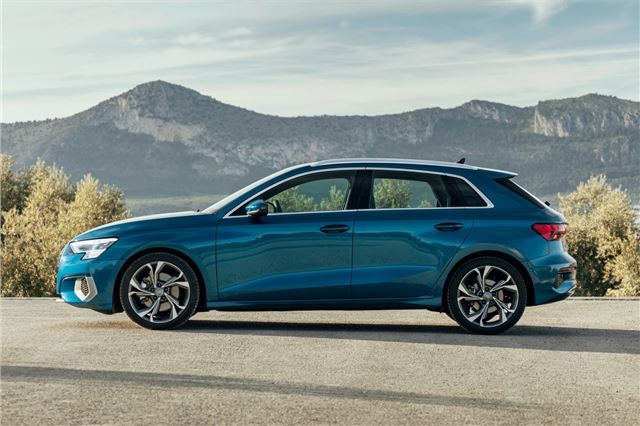 10


Audi A3 - 2523 registered
The latest Audi A3 Sportback could be described as a fancy Volkswagen Golf, though it holds its own well against premium rivals like the BMW 1 Series. It has a bang up-to-date interior, plenty of technology and lots of standard equipment on even the cheaper models. The Audi engine naming system is confusing but the 35 TFSI and 35 TDI are excellent. Both engines are powerful yet also economical - making it an ideal, midsize motorway cruiser.
Still can't decide? Try our unique Car Chooser:
Dear Honest John,

Please help me choose my next car. I would like it to have:
Comments