Top 10: Best-selling cars in October
The UK new car market fell by 1.6 per cent in October, with 140,945 cars registered, marking a nine-year low.
With England now under a month-long lockdown, the SMMT has said the new car industry faces a "tough end of the year". Meanwhile, demand for used cars is up by 15 per cent compared to last year.
Click through the gallery below to see which new cars were in high demand in October.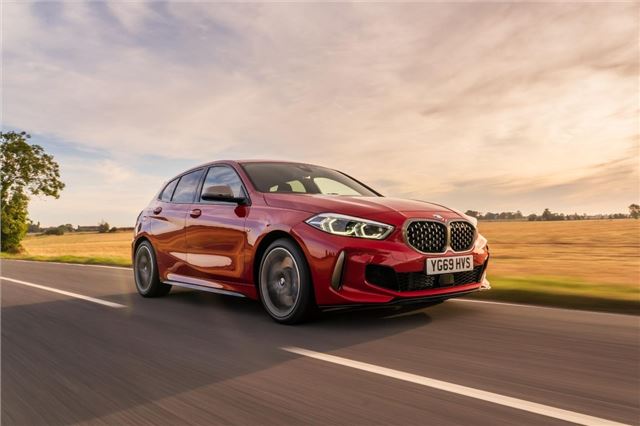 9


BMW 1 Series- 2606 registered
Like most premium cars, the smallest BMW has a superb interior which puts it in the same league as the Mercedes-Benz A-Class and Audi A3. It's also brilliant to drive no matter which engine you opt for. It's impressive to drive thanks to its precise steering and compliant (if a little firm) chassis, but the quality materials in the cabin and amount of space offered is where it shines.
Comments