Top 10: Best-selling cars in October
The UK new car market fell by 1.6 per cent in October, with 140,945 cars registered, marking a nine-year low.
With England now under a month-long lockdown, the SMMT has said the new car industry faces a "tough end of the year". Meanwhile, demand for used cars is up by 15 per cent compared to last year.
Click through the gallery below to see which new cars were in high demand in October.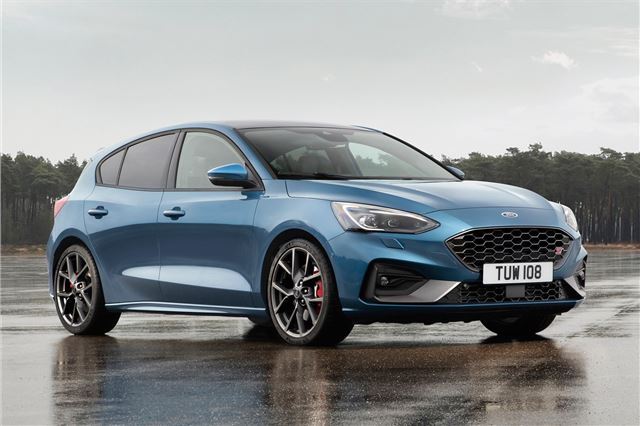 8


Ford Focus - 2823 registered
The Focus might not look the most exciting or feel entirely glamorous inside, but it's a great choice - especially for small families. All versions are brilliant to drive, with the feisty ST models adding some sports car spice to Ford's family car mix. However, you don't need to spend big bucks to get the best from the Focus.

Comments