Top 10: Best-selling cars in October
The UK new car market fell by 1.6 per cent in October, with 140,945 cars registered, marking a nine-year low.
With England now under a month-long lockdown, the SMMT has said the new car industry faces a "tough end of the year". Meanwhile, demand for used cars is up by 15 per cent compared to last year.
Click through the gallery below to see which new cars were in high demand in October.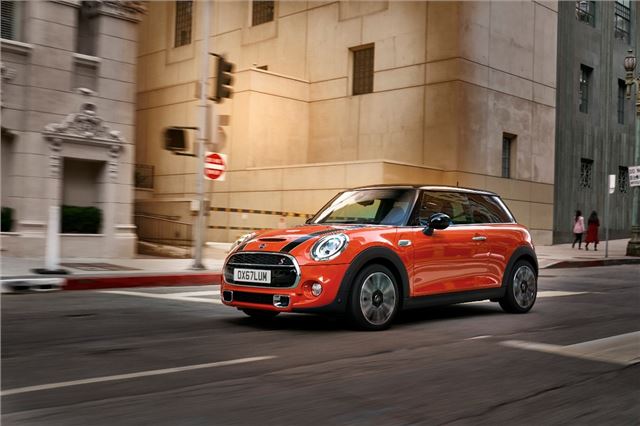 7


MINI Hatch - 3100 registered
The MINI Hatch trades heavily against its classic roots, with its compact size and retro styling giving a notable nod to the 1950s' original. However, it has a bang up-to-date interior, plenty of tech and lots of standard equipment even on the cheaper models. It also has some of the best-turbocharged petrol engines in the small car business, which means it is punchy yet affordable to run.
Comments