Top 10: Best-selling cars in October
The UK new car market fell by 1.6 per cent in October, with 140,945 cars registered, marking a nine-year low.
With England now under a month-long lockdown, the SMMT has said the new car industry faces a "tough end of the year". Meanwhile, demand for used cars is up by 15 per cent compared to last year.
Click through the gallery below to see which new cars were in high demand in October.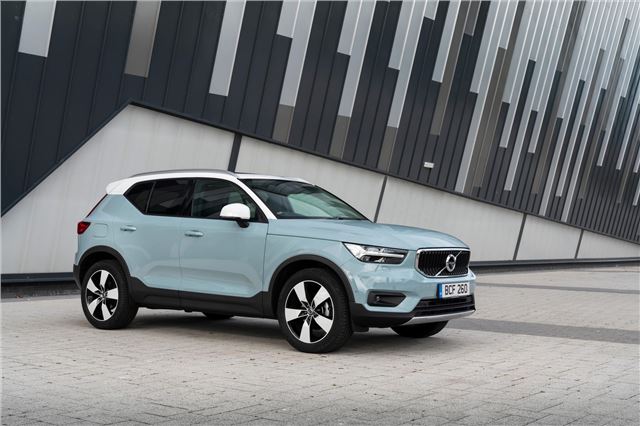 6


Volvo XC40- 3548 registered
Smartly styled, luxurious and wonderful to drive, the XC40 is a class-leading crossover. It's also offered with petrol, diesel, plug-in hybrid or electric power, which means there is an XC40 for every occasion. The boxy crossover also doesn't fall into the trap of being too car-like, so it feels like driving a shrunken SUV rather than a supersized hatchback. It comes at a higher price than others on this list, but it's also one of the best crossovers you can buy.
Comments