Top 10: Best-selling cars in October
The UK new car market fell by 1.6 per cent in October, with 140,945 cars registered, marking a nine-year low.
With England now under a month-long lockdown, the SMMT has said the new car industry faces a "tough end of the year". Meanwhile, demand for used cars is up by 15 per cent compared to last year.
Click through the gallery below to see which new cars were in high demand in October.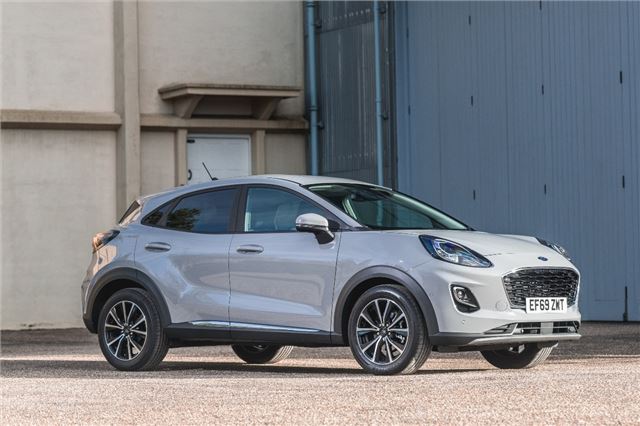 5


Ford Puma - 3609 registered
The Puma is Ford's answer to the Nissan Juke. And it's a very fine answer too, with its sharp road-handling and big boot making it a favourite with car buyers. In fact, we think there's a  good chance that this compact crossover will replace the Fiesta as Ford's best-selling car in the future. It's that good.
Comments