Top 10: Best-selling cars in October
The UK new car market fell by 1.6 per cent in October, with 140,945 cars registered, marking a nine-year low.
With England now under a month-long lockdown, the SMMT has said the new car industry faces a "tough end of the year". Meanwhile, demand for used cars is up by 15 per cent compared to last year.
Click through the gallery below to see which new cars were in high demand in October.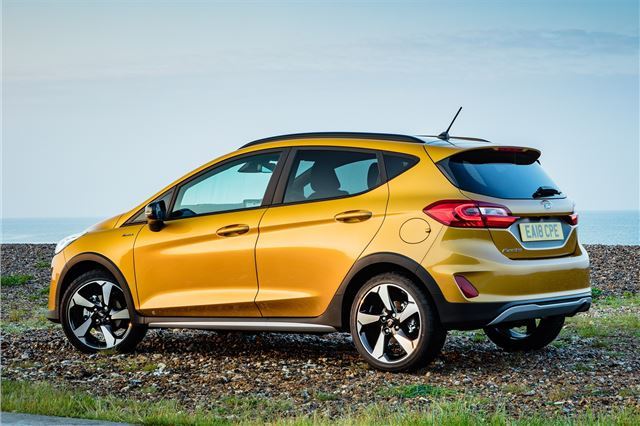 3


Ford Fiesta – 3845 registered
Few cars can match the universal appeal of the Ford Fiesta. Easy to drive, comfortable and cheap to fuel, the Fiesta enjoys nationwide popularity with all drivers, young and old. However, factory build wait times are long due to COVID-19, so you could be waiting a while if you want a brand new Fiesta.
Comments