Top 10: Best-selling cars in October
The UK new car market fell by 1.6 per cent in October, with 140,945 cars registered, marking a nine-year low.
With England now under a month-long lockdown, the SMMT has said the new car industry faces a "tough end of the year". Meanwhile, demand for used cars is up by 15 per cent compared to last year.
Click through the gallery below to see which new cars were in high demand in October.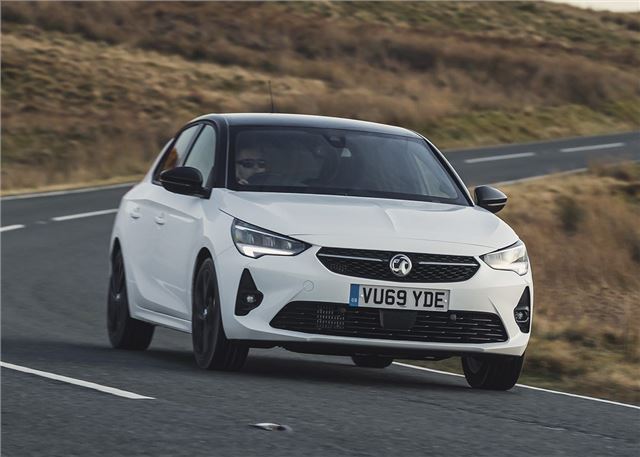 2


Vauxhall Corsa - 3957 registered
We'd challenge you to find someone who hasn't driven or travelled in a Corsa. Over the years this likeable little Vauxhall has been one of the UK's favourite cars, with drivers loving its low running costs and comfy cabin. The latest model was launched in 2019 and follows in much the same stead as its predecessors, albeit with better styling, more in-car tech and higher levels of standard equipment. 
Comments