New car sales at lowest level since 2011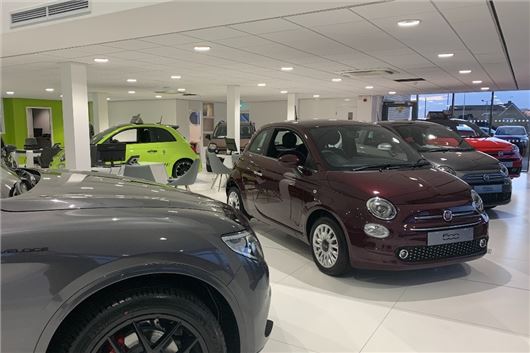 Published 05 November 2020
New car registrations in some parts of the UK ground to a halt in October after regional Coronavirus lockdown measures were introduced, a motor industry trade body has said.
>>> Coronavirus: What it means for car buyers and owners
The introduction of the 'firebreak' lockdown in Wales on 23 October accounted for more than half of the month's losses, according to data from the Society of Motor Manufacturers and Traders (SMMT).
Regional shutdowns in the north of England and parts of Scotland also suppressed new car demand.
The UK new car market fell by 1.6 per cent in October, with 140,945 cars registered, marking a nine-year low for the sector. The industry is now pinning its hopes on click & collect remote sales to avoid a repeat of spring's market wipe-out. However, with England now under a month-long lockdown, the SMMT has said the new car industry faces a "tough end of the year".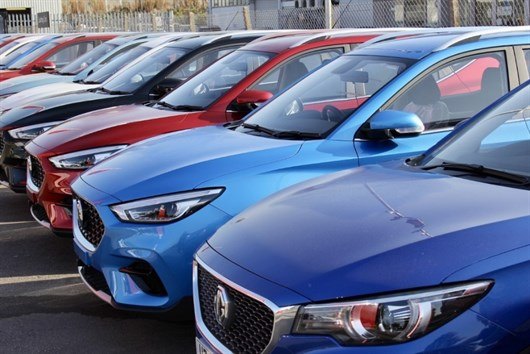 The industry recorded 140,945 new car registrations last month, making it the weakest October since 2011 and 10 per cent lower than the average recorded over the last decade. 
Demand for used cars has risen by 15 per cent compared to last year, according to a study by AA Cars, suggesting that consumers are looking for cheaper second-hand vehicles. 
"The pressure on new car sales may also be the product of the rising popularity of used vehicles," said James Fairclough, CEO of AA Cars.
"The steady decline in sales is a sign that consumers are holding onto their money, with many concerned about their job security and what may happen to their finances in the future. 
"This, along with November's new lockdown, suggests that recovery is likely to be slightly more challenging in the latter part of 2020, and that dealers may need to find innovative ways to entice customers to forecourts".  
Comments
Author

Dan Powell
Latest