Top 10: Best-selling cars in September
September's an important month for car sales with the new number plate attracting buyers to showrooms - and it was good overall news for new car registrations in September 2019. New car registrations were up by 1.3 per cent compared to the same period last year. However, overall car sales so far this year continue to be down by 2.5 per cent compared to 2018, with ongoing uncertainty around Brexit and diesel car legislation blamed.
In an unexpected turn of events, the Ford Fiesta was pipped to the top spot by the Vauxhall Corsa as the model has been heavily discounted ahead of the new Corsa launching.
These are the top 10 new cars registered in September 2019, according to data from the Society of Motor Manufacturers and Trader (SMMT).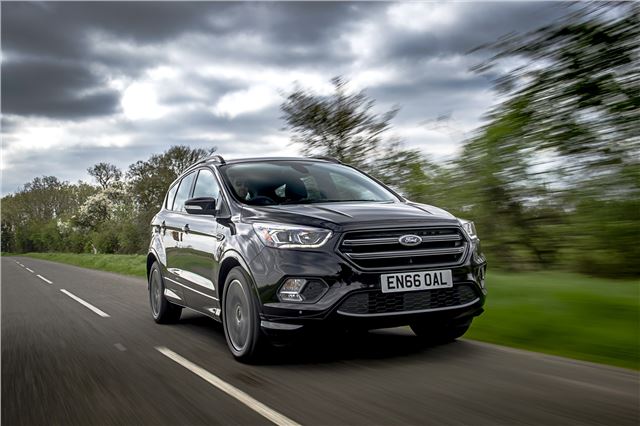 9


Ford Kuga - 5691 registrations
The Kuga is a practical SUV with keen handling and an impressive range of petrol and diesel engines. Family car buyers might find bootspace to be rather limited (you get just 406 litres) but the Ford makes up for its storage deficiencies with a comfortable ride quality that's lacking with many of its SUV rivals. A new model is available in 2020, too.
Comments