Top 10: Best-selling cars in August
Another bad month for the UK car market, with 92,573 new cars registered - a drop of 1.6 per cent compared to the same time last year. Sales of electric cars are on the up while diesels are, predictably, still showing a downward trend.
These are the top 10 new cars registered in August 2019, according to data from the Society of Motor Manufacturers and Trader (SMMT).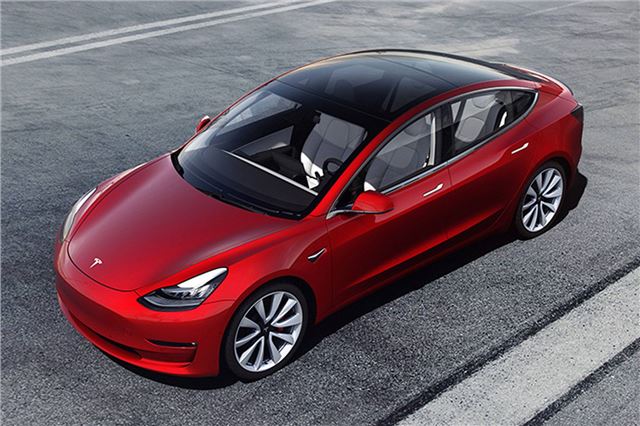 3


Tesla Model 3 - 2082 registered
A surprising entry in third place - Tesla's Model 3. The long-awaited 'affordable' electric car (prices start at £36,490) is in demand, according to data from the SMMT. It'll be interesting to see if it sustains this, or if the blip is caused by a large number of demonstrator or fleet models being registered.
Comments