Top 10: Best-selling cars in August
Another bad month for the UK car market, with 92,573 new cars registered - a drop of 1.6 per cent compared to the same time last year. Sales of electric cars are on the up while diesels are, predictably, still showing a downward trend.
These are the top 10 new cars registered in August 2019, according to data from the Society of Motor Manufacturers and Trader (SMMT).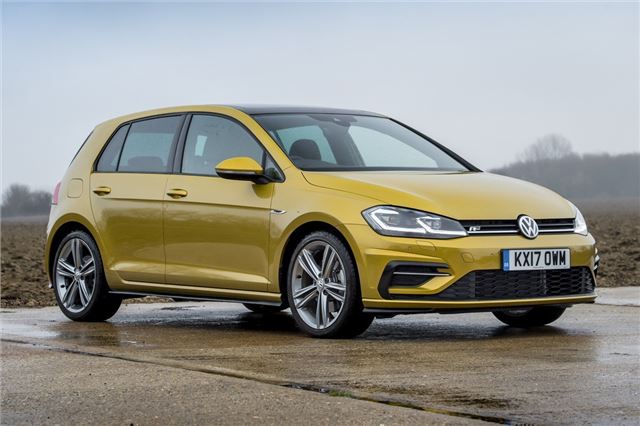 2


Volkswagen Golf – 3439 registered
The Volkswagen Golf might be approaching the end of its lifespan - and in-house alternatives such as the SEAT Leon and Skoda Octavia offer better value for money - but the Golf is still proving to be enduringly popular. It's no surprise, really, it's still a very polished and impressive family car.
Comments