Top 10: Best-selling cars in August
Another bad month for the UK car market, with 92,573 new cars registered - a drop of 1.6 per cent compared to the same time last year. Sales of electric cars are on the up while diesels are, predictably, still showing a downward trend.
These are the top 10 new cars registered in August 2019, according to data from the Society of Motor Manufacturers and Trader (SMMT).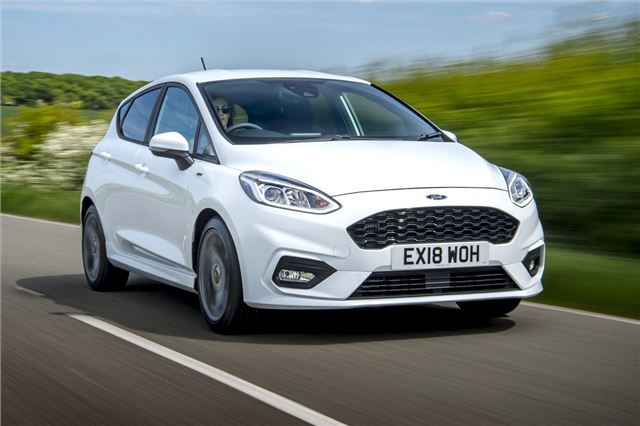 1


Ford Fiesta – 3978 registered
The Fiesta is easy to drive, efficient and well-equipped as standard. It constantly tops the charts as the UK's best-selling car, a crown it's comfortably holding onto. And, if the standard Fiesta isn't exciting enough for you, it's also available as the fiery ST hot hatch.
Comments