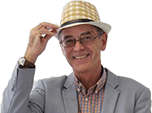 Top 10: Best-selling cars in January
The UK new car market fell by 1.6 per cent in January, with 161,013 models leaving forecourts. Petrol demand continued to grow in January, up 7.3 per cent, but this was not enough to offset another month of decline for diesel, as registrations fell -20.3 per cent.
These are the 10 best-selling cars in January. Surprisingly, only two of them are SUVs…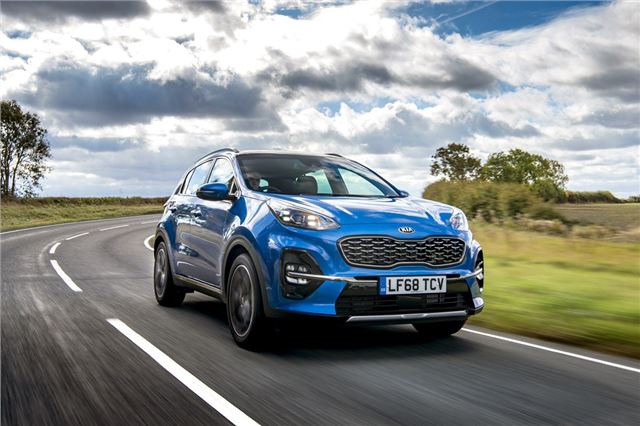 7


Kia Sportage - 3063 registered
The Kia Sportage is a likeable SUV with a hard-wearing interior and the benefit of a seven-year warranty. It's earnt itself a reputation for being a very sensible family car, which explains why it was one of the most popular new cars on UK roads in January. We're also running a Sportage 2.0 diesel for six months, which you can read about here (f you're interested, of course).
Comments