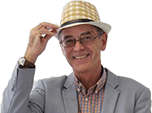 Top 10: Best-selling cars in January
The UK new car market fell by 1.6 per cent in January, with 161,013 models leaving forecourts. Petrol demand continued to grow in January, up 7.3 per cent, but this was not enough to offset another month of decline for diesel, as registrations fell -20.3 per cent.
These are the 10 best-selling cars in January. Surprisingly, only two of them are SUVs…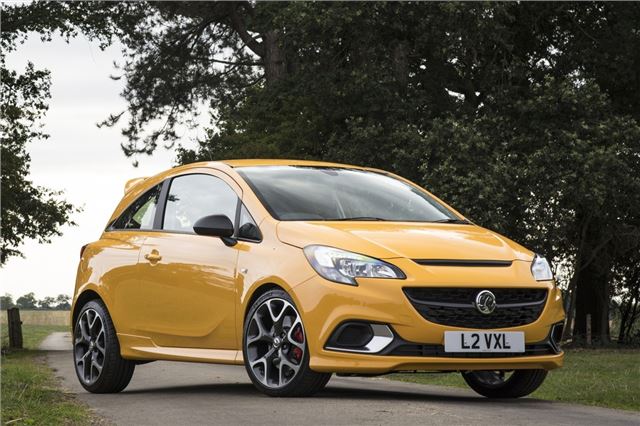 6


Vauxhall Corsa - 3097 registered
The Vauxhall Corsa always sells well, thanks to its reputation for good value and low running costs. It's feeling a little old now, compared to rivals such as the new Ford Fiesta and SEAT Ibiza though, which might explain why it's slipped to sixth place in this list of the UK's best-selling cars.
Comments