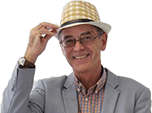 Top 10: Best-selling cars in January
The UK new car market fell by 1.6 per cent in January, with 161,013 models leaving forecourts. Petrol demand continued to grow in January, up 7.3 per cent, but this was not enough to offset another month of decline for diesel, as registrations fell -20.3 per cent.
These are the 10 best-selling cars in January. Surprisingly, only two of them are SUVs…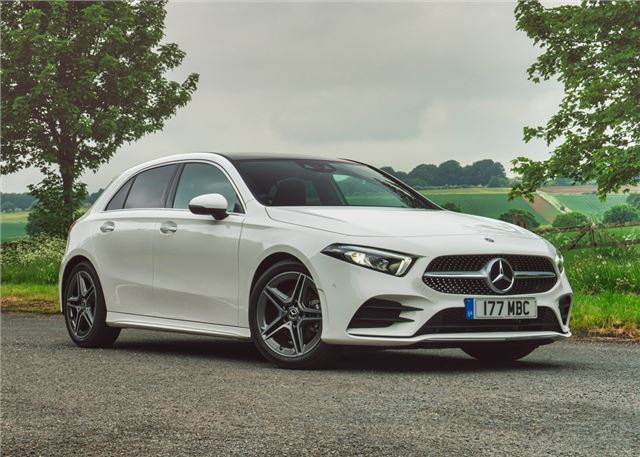 5


Mercedes-Benz A-Class - 3768 registered
The new Mercedes-Benz A-Class is proving to be a well-deserved hit. The interior is in a class of its own, while the technology on offer is more impressive than more expensive Mercedes-Benz models. Demand has kept the costs of a PCP finance deals high at £269 per month, but it hasn't proved too much of a deterrence with the A-Class landing itself in the top 10.
Comments