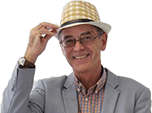 Top 10: Best-selling cars in January
The UK new car market fell by 1.6 per cent in January, with 161,013 models leaving forecourts. Petrol demand continued to grow in January, up 7.3 per cent, but this was not enough to offset another month of decline for diesel, as registrations fell -20.3 per cent.
These are the 10 best-selling cars in January. Surprisingly, only two of them are SUVs…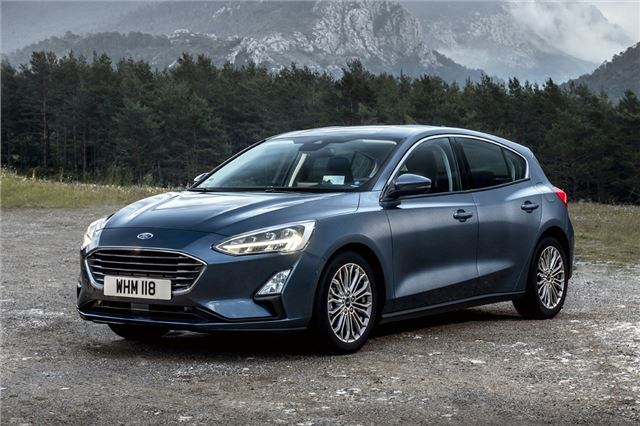 2


Ford Focus - 4397 registered
The new Focus is laden with tech, larger than before and powered by an updated range of petrol and diesel engines. The interior is much better too, with more space and a more premium feel. There's also a Focus to suit everyone - the sporty(ish) ST-Line would be our choice, but the posh Vignale and rugged Active models also put in a good case here.
Comments