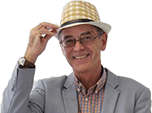 Top 10: Best-selling cars of 2018
The UK new car market declined in 2018 (again) due to uncertainty around diesel legislation and Brexit. However, despite the 6.8 per cent fall in sales, the country still bought more than 2.3 million new cars. 
Click through the gallery to see the top 10 best-selling cars in 2018.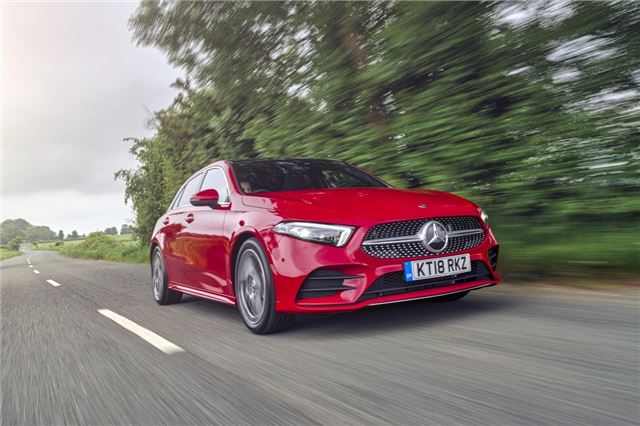 8


Mercedes-Benz A-Class - 43,527 registered
The newest Mercedes-Benz A-Class is proving to be a well-deserved hit. The interior is in a class of its own, while the technology on offer is more impressive than more expensive Mercedes-Benz models. Discounted sales of the old model will have contributed a healthy proportion of sales, but the new car is proving extremely popular.
Comments