Top 10: Best-selling cars in November
The UK's new car market declined by 3 per cent in November, with over 158,000 vehicles registered according to figures released by the Society of Motor Manufacturers and Traders (SMMT). But which models were the most-popular with buyers last month?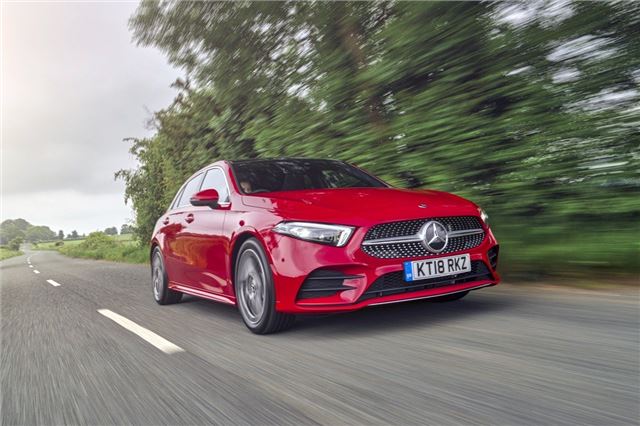 3


Mercedes-Benz A-Class - 4104 registered
The newest Mercedes-Benz A-Class is proving to be a well-deserved hit. The interior is in a class of its own, while the technology on offer is more impressive than more expensive Mercedes-Benz models. Demand has kept the costs of a PCP finance deal high at £269 per month, but it hasn't proved too much of a deterrence with the A-Class landing itself in third place.
Comments