Top 10: Best-selling cars in October
The UK's new car market fell by almost three per cent in October with 153,599 vehicles registered. Zero emission vehicles — electric and hybrid — saw almost 89 per cent growth (584 more vehicles registered compared to September) despite the announcement that the Plug-in Car Grant has been cut for pure electric cars and withdrawn completely for plug-in hybrids.
But what were the UK's most-popular cars in October? Aside from the Ford Fiesta, obviously...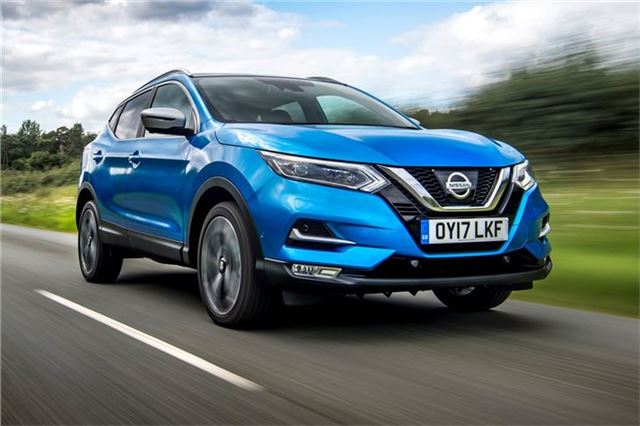 8


Nissan Qashqai – 2799 registered
Although there's no shortage of decent rivals to the Nissan Qashqai, the British-built crossover continues to outsell alternatives such as the Kia Sportage and Renault Kadjar. There's lots to like, including low running costs and good practicality. This year, Nissan has already sold over 44,700 Qashqai in the UK.
Comments