Top 10: Best-selling cars in October
The UK's new car market fell by almost three per cent in October with 153,599 vehicles registered. Zero emission vehicles — electric and hybrid — saw almost 89 per cent growth (584 more vehicles registered compared to September) despite the announcement that the Plug-in Car Grant has been cut for pure electric cars and withdrawn completely for plug-in hybrids.
But what were the UK's most-popular cars in October? Aside from the Ford Fiesta, obviously...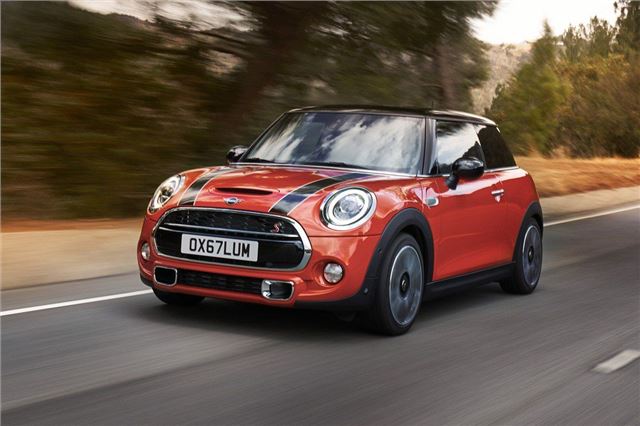 6


MINI Hatch - 3208 registrations
A superb interior, fun handling and a diverse engine line-up means many buyers are happy to pay a premium for the MINI Hatch. More than 37,000 have been registered so far in 2018, making MINI one of the most-popular cars in its class. After all, you won't have as much fun in a Volkswagen Golf.
Read our review of the MINI Hatch
Comments