Top 10: Best-selling cars in October
The UK's new car market fell by almost three per cent in October with 153,599 vehicles registered. Zero emission vehicles — electric and hybrid — saw almost 89 per cent growth (584 more vehicles registered compared to September) despite the announcement that the Plug-in Car Grant has been cut for pure electric cars and withdrawn completely for plug-in hybrids.
But what were the UK's most-popular cars in October? Aside from the Ford Fiesta, obviously...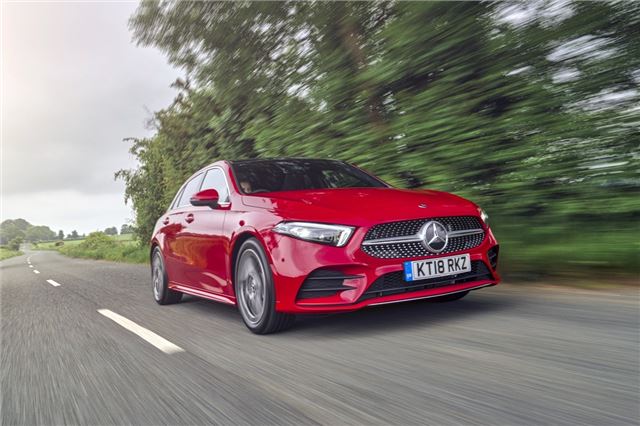 3


Mercedes-Benz A-Class - 3339 registered
The new Mercedes-Benz A-Class is proving to be a well-deserved hit with buyers. The interior is in a class of its own, while the technology on offer is more impressive than more expensive Mercedes-Benz models.
Comments