Top 10: Best-selling cars in October
The UK's new car market fell by almost three per cent in October with 153,599 vehicles registered. Zero emission vehicles — electric and hybrid — saw almost 89 per cent growth (584 more vehicles registered compared to September) despite the announcement that the Plug-in Car Grant has been cut for pure electric cars and withdrawn completely for plug-in hybrids.
But what were the UK's most-popular cars in October? Aside from the Ford Fiesta, obviously...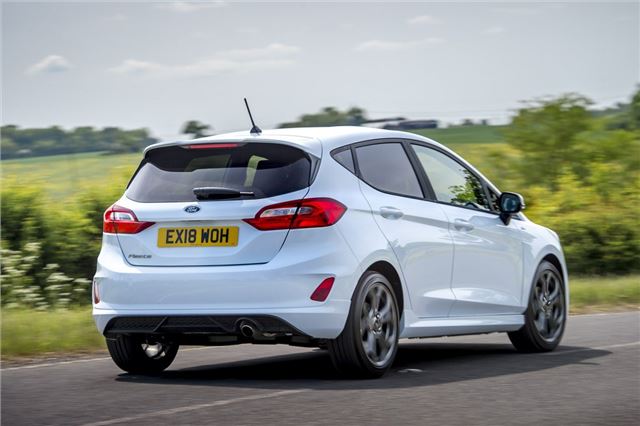 1


Ford Fiesta – 5564 registered
The Ford Fiesta continues to reign as the UK's best-selling car, surprise surprise. Its success is well deserved though, with its smart design, quality interior and a rewarding drive making it a great daily driver. The HonestJohn.co.uk team has been running a Fiesta ST-Line for a few months, if you're interested to see how we got on...
Comments