Top 10: Best-selling cars in June
Nearly 235,000 new cars were registered in the UK in June. Demand for hybrid and plug-in cars saw the biggest upturn in registrations - but which were the most popular sellers last month?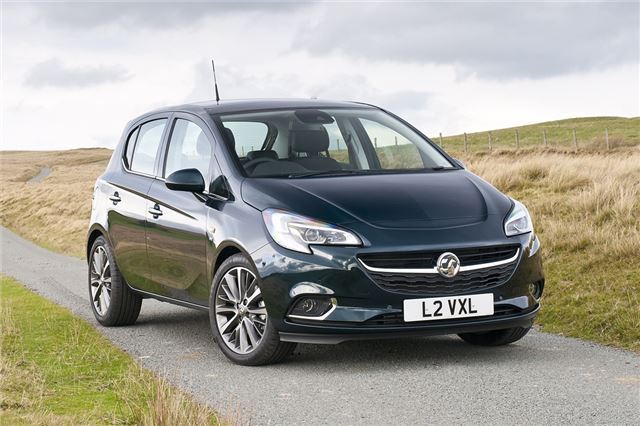 3


Vauxhall Corsa – 6076 registered
More than 6000 new Corsas were registered in June - compared to fewer than 4000 in May. Has there been a spike in sales? Maybe, although a search of our classifieds reveals that dealers are selling more than 700 'second-hand' Corsas with less than 100 miles on the clock. If you're after a Corsa, now could be a good time to find a pre-registered bargain.
Comments