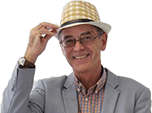 Motability Increases Insurance Cover to Three Named Drivers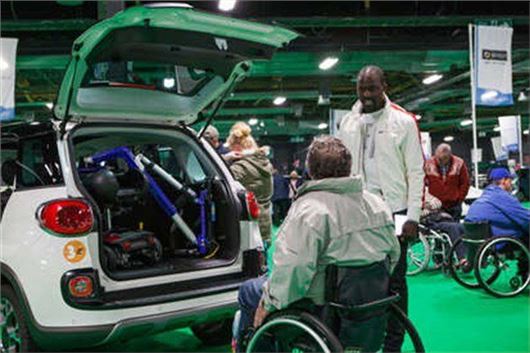 Published 31 October 2019
Motability Scheme customers can now include up to three named drivers to help make their motoring lease worry free. From what our customers ahve told us, it's clear that two named drivers may not always be enough to cover the variety of conditions and circumstances faced by many Scheme users.
"Named drivers" are the people customers nominate to be able to drive their Motability Scheme car, whether that's themselves, family members, friends or carers.
Three named drivers can be nominated at the point of submitting a Motability Scheme application. Or, if a third driver becomes required during the lease, they can now be added by the customer or their nominee by contacting the Scheme's insurance partner, RSA Motability. This is available to new and existing Motability Scheme customers.
Of course, all named drivers must only use the Motability Scheme vehicle for the benefit of the customer and they must live within five miles of the customer's address. However, requests to include drivers outside of this range will be considered where their addition to the lease policy is essential to support the customer's mobility needs.
Motability Operations Ltd continues to invest in expanding its offering, to provide the best service, peace-of-mind and worry-free motoring to its customers..
For more information about named drivers and who can drive a Motability Scheme vehicle, please visit the website: https://www.motability.co.uk
Comments
Author

Honest John
Latest