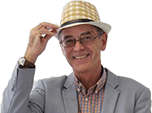 Top 10: Best-selling cars in April
The UK's struggling new car market posted its first positive figures of 2018, with sales of new cars growing by more than 10 per cent in April compared to the same month in 2017. So which were the most popular sellers?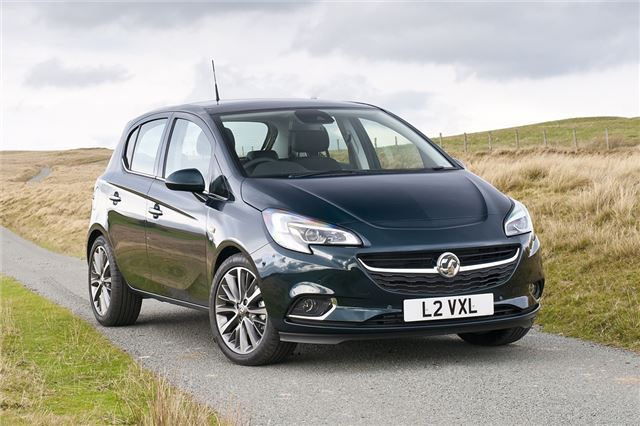 8


Vauxhall Corsa – 2643 registered
The Vauxhall Corsa is the perrenial young drivers' favourite. Like the Mokka, it benefits from a host of great deals. While it shows its age compared to the new Ford Fiesta and Seat Ibiza, the latest generation Corsa is a likeable car packed with tech. Our Mark made a little video as well if you're interested.
Comments