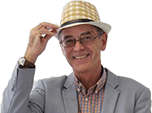 Top 10: Best-selling cars in April
The UK's struggling new car market posted its first positive figures of 2018, with sales of new cars growing by more than 10 per cent in April compared to the same month in 2017. So which were the most popular sellers?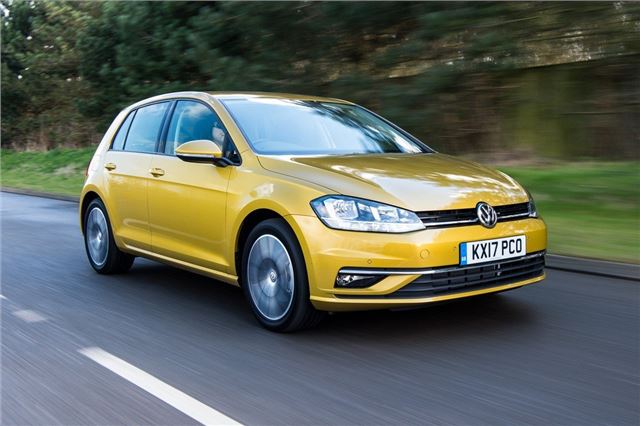 2


Volkswagen Golf – 5482 registered
Although it's pricier than in-house rivals such as the SEAT Leon and Skoda Octavia, the Golf tends to retain its value better due to its higher perceived quality. The Volkswagen Golf has a reputation for refinement and all-round capability that tends to gain it a better standing than some of its competitors, so the second place spot here is well-deserved. 
Comments