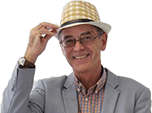 Top 10 best selling cars of January 2018
The latest figures from the Society of Motor Manufacturers and Traders (SMMT) are out, showing the UK's best-selling cars in January. No prizes for guessing which car comes first...
Click through the gallery to see the top 10 best-selling cars in January.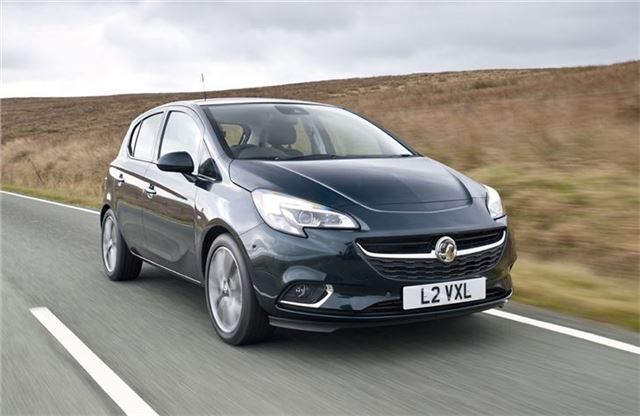 8


Vauxhall Corsa – 2587 registered
Familiarity and affordable deals make the Corsa a very popular car, as you can tell from the dozens of L-plated Corsa you'll see out and about on their driving lessons. Young drivers benefit from low tax and cheap insurance, as well as a host of promotional offers. Our Mark made a little video as well if you're interested.
Click here to read our review of the Vauxhall Corsa
Comments