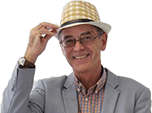 Top 10 best selling cars of January 2018
The latest figures from the Society of Motor Manufacturers and Traders (SMMT) are out, showing the UK's best-selling cars in January. No prizes for guessing which car comes first...
Click through the gallery to see the top 10 best-selling cars in January.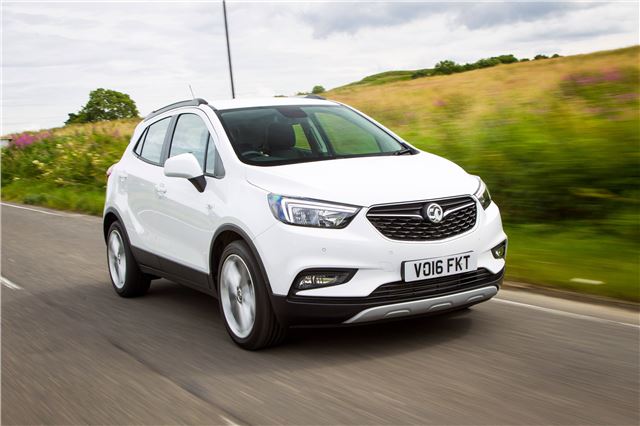 5


Vauxhall Mokka X - 3767 registered
The Mokka (now called Mokka X) has been a big success for Vauxhall. Facelifted in 2016, the newest incarnation hasn't been seen on this list since September 2017, but it's definitely making a comeback - no doubt helped along by a £3000 deposit contribution on a 4.2 per cent APR PCP contract.
Comments