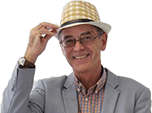 JD Power Lifts Alfa Romeo Satisfaction Rating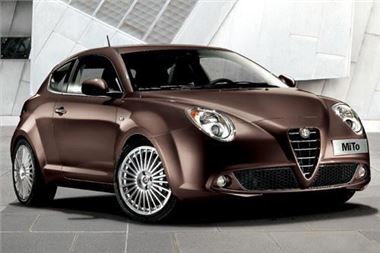 Alfa Romeo's UK sales success is now being reflected in the latest results from the J.D. Power and Associates 2011 UK Vehicle Ownership Satisfaction Study (VOSS), which places the Italian car manufacturer among the industry top 10.
Alfa Romeo did not appear in the top 27 recorded manufacturer places in the 2010 report due to a small sample size. But has now worked its way up the rankings to finish in joint tenth position (along with Toyota and Volkswagen) for the Overall Vehicle Ownership Satisfaction Index, scoring 805 out of a maximum 1,000 points, ahead of the industry average which sits at 794.
The J.D. Power report comprises four factors, and it was in the Vehicle Appeal Index category which carries the largest weight (37%) that Alfa Romeo recorded an outstanding seventh position, gathering 824 index points, five ahead of eighth placed Honda and one point behind sixth placed Audi. Lexus topped the chart with 857 points.
Alfa Romeo's improvement in its customer satisfaction scores is a clear indicator that the latest additions to the range are proving successful with customers – from the stylish and sporty compact Alfa MiTo, with sales of over 12,000 cars since launch in early 2009, to the five door Alfa Giulietta hatchback with its class leading Euro NCAP safety credentials, award winning engine technology, coupe looks with five door practicality, and an unrivalled driver experience.
Head of Brand for Alfa Romeo UK, Damien Dally, says: "This is fantastic news for both Alfa Romeo and our dealer partners as we enter our second century. To be placed tenth in overall customer satisfaction performance is a great achievement and clearly demonstrates the improvements in customer service, ownership appeal and quality that are being made at Alfa Romeo.
"We are encouraged by these results and will strive to continue improving all areas of the customer experience journey."
More at Alfa Romeo
Comments