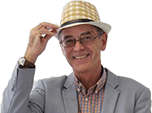 GM to close Antwerp Opel factory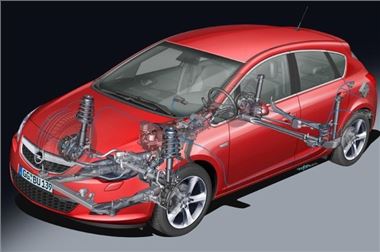 As GM Europe moves
towards a viable future, the company announced today the intent to wind down
its Opel manufacturing plant in Antwerp, Belgium in the course of 2010.
Opel
will continue to engage in the official information and consultation process
with employee representatives regarding the envisaged restructuring.
"We
fully understand the effect this announcement has on the Antwerp employees and
their families and we sympathise with them," said Opel CEO Nick Reilly. "Many
have been dedicated to the plant over generations and have done an excellent
job producing great quality cars. The decision to announce this today was not
taken lightly; instead, it is the unfortunate result of the current business
reality. We must make this announcement now so that we can secure a viable
future for the entire Opel and Vauxhall operations."
The
global economic crisis has led to a major downturn in the automotive industry.
The Western European car market in 2010 is expected to be 1.5 million vehicles
below 2009 levels and almost 4 million below its peak in 2007. It is not
expected to return anytime soon – if ever – to these peak levels, resulting in
significant overcapacity in general and at Opel in particular. To ensure
long-term sustainability for the company, Opel needs to reduce capacity by
approximately 20 percent.
In
view of current capacity utilisation at all European Opel and Vauxhall plants,
planned future product portfolio, timing requirements and financial impact,
winding down the Antwerp plant would be the most logical approach for the
company. If confirmed, production would conclude in the next few months.
It
is expected that the full restructuring plan, when completed, will affect all
Opel/Vauxhall production sites and entities through measures such as capacity
reductions, job redundancies and/or labour cost reductions. More details will
be announced in due course.
More at Vauxhall
Comments