Vauxhall revamps Corsa SRi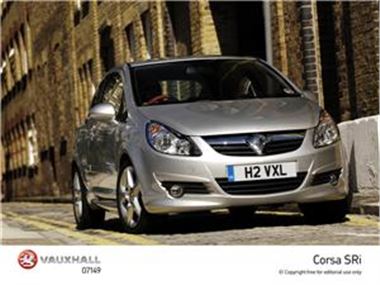 In an effort to broaden the appeal of its Corsa range, Vauxhall has announced it is to relaunch its SRi model.
After a two-year absence, the SRi is to make a return to showrooms with new 150PS turbo 1.6-litre engine and 125PS 1.7 diesel versions.
The petrol engine model can achieve a top speed of 130mph and can "sprint" from zero to 60mph in 7.6 seconds.
Meanwhile, the diesel car offers an "impressive performance", with a top speed of 121mph and zero to 60mph acceleration of 9.3 seconds.
The new models are to come equipped with ESP as standard, front and rear spoilers, and 17-inch alloy wheels.
Vauxhall recently increased its share of the market from 13.3 per cent at the end of August 2006 to 14.14 per cent at the end of last month.
According to the manufacturer, by the end of August this year it had sold 215,115 new cars.
Comments