Motorpoint survey shows two out of three want a fuel stabiliser in the 2011 Budget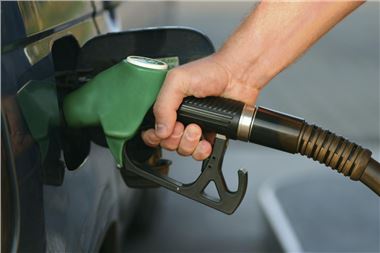 Two out of three motorists would like to see the introduction of a fuel duty stabiliser according to a new survey by Motorpoint.
The online poll by the car supermarket giant found 69% of people quizzed welcomed proposals currently being discussed by the Government for a fuel duty stabiliser. Nearly 2,000 people participated in the study at www.motorpoint.co.uk.
In 2010 David Cameron and his colleagues promised to introduce a mechanism such as a fuel duty stabiliser to help protect motorists from major fluctuations in world oil prices.
Says David Shelton, Managing Director of Motorpoint: "Although the Government remains tight lipped about any plans it has to combat record fuel prices, it is clear from the Motorpoint poll that in the face of record prices at the pumps, the vast majority of people would like the option of a fuel duty stabiliser to be explored ahead of the Budget on March 23."
Comments