Calls to increase expenses mileage rates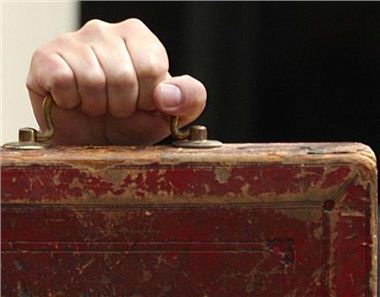 There are calls for the chancellor  George Osborne to look at the 40 pence-per-mile rate for employees claiming mileage in today's Budget.
Some are arguing that the current basic benefit of 40p-per-mile, which hasn't been changed since 1997, no longer reflects the true costs of running a car.
The 40 pence-per-mile rate was introduced to cover the costs associated with running a car, including insurance, maintenance and fuel.
If an employee is paid by their employer at a rate of above 40 pence-per-mile, then the extra is classed as part of their income and taxed as such.
Back in 2001 it cost around 77.9 pence for a litre of petrol, which equates to a fuel cost of around 8 pence-per-mile in an average family-sized car (42mpg).
Today's average petrol price is around 133 pence-per-litre, which equates to about 14 pence-per-mile mile in fuel costs alone.
While significant steps have been taken in the past few years to improve fuel consumption, the rate of inflation and the increase in fuel prices significantly reduces the benefit of claiming back expenses, and that's before the increased cost of insurance is taken into account.
Additionally, users who travel over 10,000 business miles in a year have their approved mileage allowance payments (AMAP) to 25 pence-per-mile, of which the majority is taken up by fuel costs.
One person campaigning to have the 40 pence-per-mile rate changed in the upcoming budget is Ian Hardacre, who is using social media to get his message across.
Hardacre told us that he'd like HMRC to release the formula they used to come up with the original figure of 40p-per-mile so that it can be updated with current numbers, and be continually changed as costs rise.
According to the AA website, the cost of running an average car with a new cost of between £16,000 and £20,000 in 2010/2011 is 53 pence-per-mile for a petrol and 54 pence-per-mile for a diesel, based on an average mileage of 10,000 miles per year.
If you'd like to follow Ian Hardacre's campaign his Twitter feed can be found here (http://twitter.com/ian_hardacre) and you can find his Facebook group here (http://www.facebook.com/Stuck40p)
Comments